Work Injury for the Workers Compensation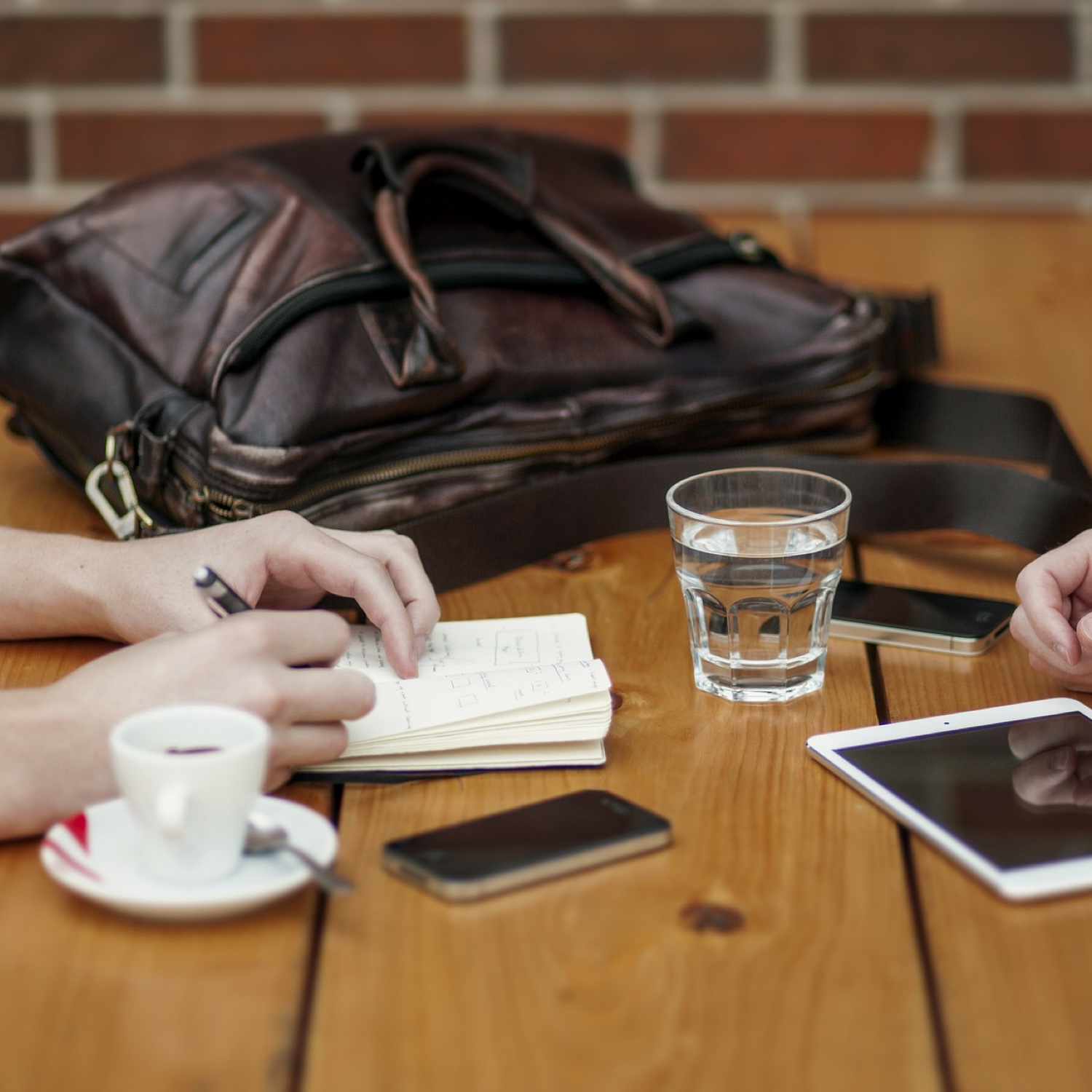 According to the Social Security Administration,$62.3 billion dollars in benefit payments were made in 2014 under the workers' compensation programs. Accidents on-the-job do happen, and when they do, they can be devastating. Minor injuries can result in pain, loss of wages, and medical bills. More serious injuries can result in a lifetime of medical care needs, pain and suffering, the inability to continue working, or in the most severe cases, the death of a loved one.
Injured While Working? What to do Next
An employee injured on the job is afforded certain rights in the state of Georgia under the Workers' Compensation Law. An employee also has certain responsibilities as well, however. If you are injured at work, you should:
Report the injury to a supervisor right away.
Seek medical treatment. Typically, you must seek treatment with one of a minimum of six physicians listed by your employer. In the event of an emergency, however, call 911.
File a formal report with your employer. If you cannot file a report immediately, be sure to do so within 30 days of the date of the injury. If you fail to file the report within 30 days, you could lose your benefits.
File a claim by filing a Form WC-14 with the State Board of Workers' Compensation and your employer as soon as possible, but no later than one year from the date of the injury.
Benefits Under the Workers' Compensation Law
According to the State Board of Workers' Compensation, workers' compensation is "an accident insurance program paid by your employer which may provide you with medical, rehabilitation and income benefits if you are injured on the job." The benefits provided allow an employee to recover from his or her injuries and return to work. Workers' compensation benefits include:
Temporary Total Disability (TTD) – this benefit is available to injured workers who are unable to work at all because of an on-the-job injury.
Temporary Partial Disability (TPD) – this benefit is available to injured workers who are still able to work, however, in a limited capacity.
Permanent Partial Disability (PPD) – this type of benefit is meant to compensate an injured worker for on-the-job injuries that result in loss of use of a body part or damages to the body as a whole. This benefit can only be utilized once TTD or TPD benefits end.
The amount of benefits you are entitled to depends on several factors, including the extent of your injuries, length of medical treatment needed, and the total amount of lost wages.
Contact a Workers' Compensation Attorney in Atlanta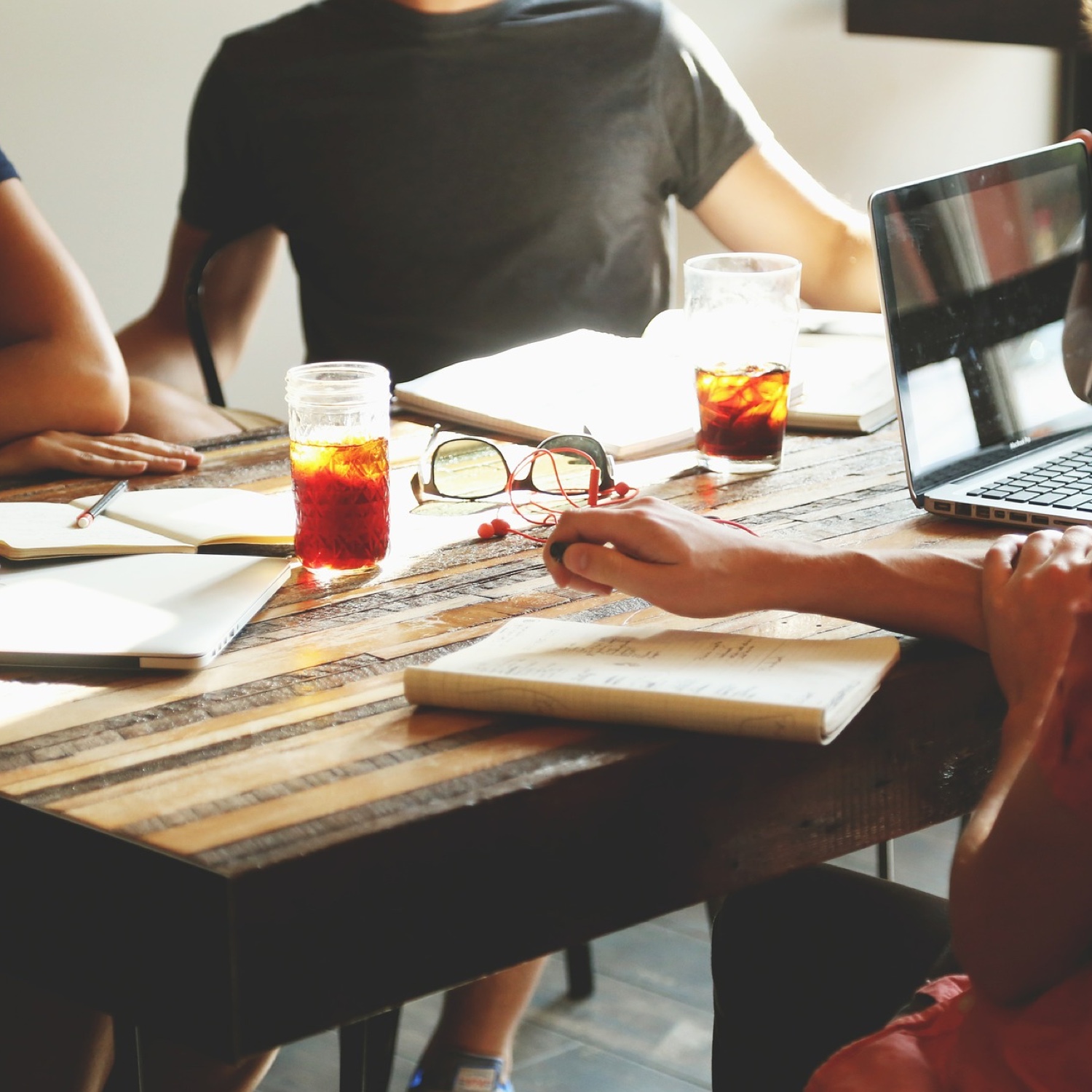 If you are injured while working in Georgia, it can be difficult to know where to turn. You may be in pain and unable to work, and workers' compensation laws can be confusing. Talk with an experienced attorney to review the unique circumstances of your workplace accident and injury. Attorney Tom Mitchell of the Mitchell Law Group can provide the dedication and experience you need to help ensure you receive the compensation lawfully owed to you.