Administrative Law Attorney Marietta
Administrative Law – Office of State Administrative Hearings: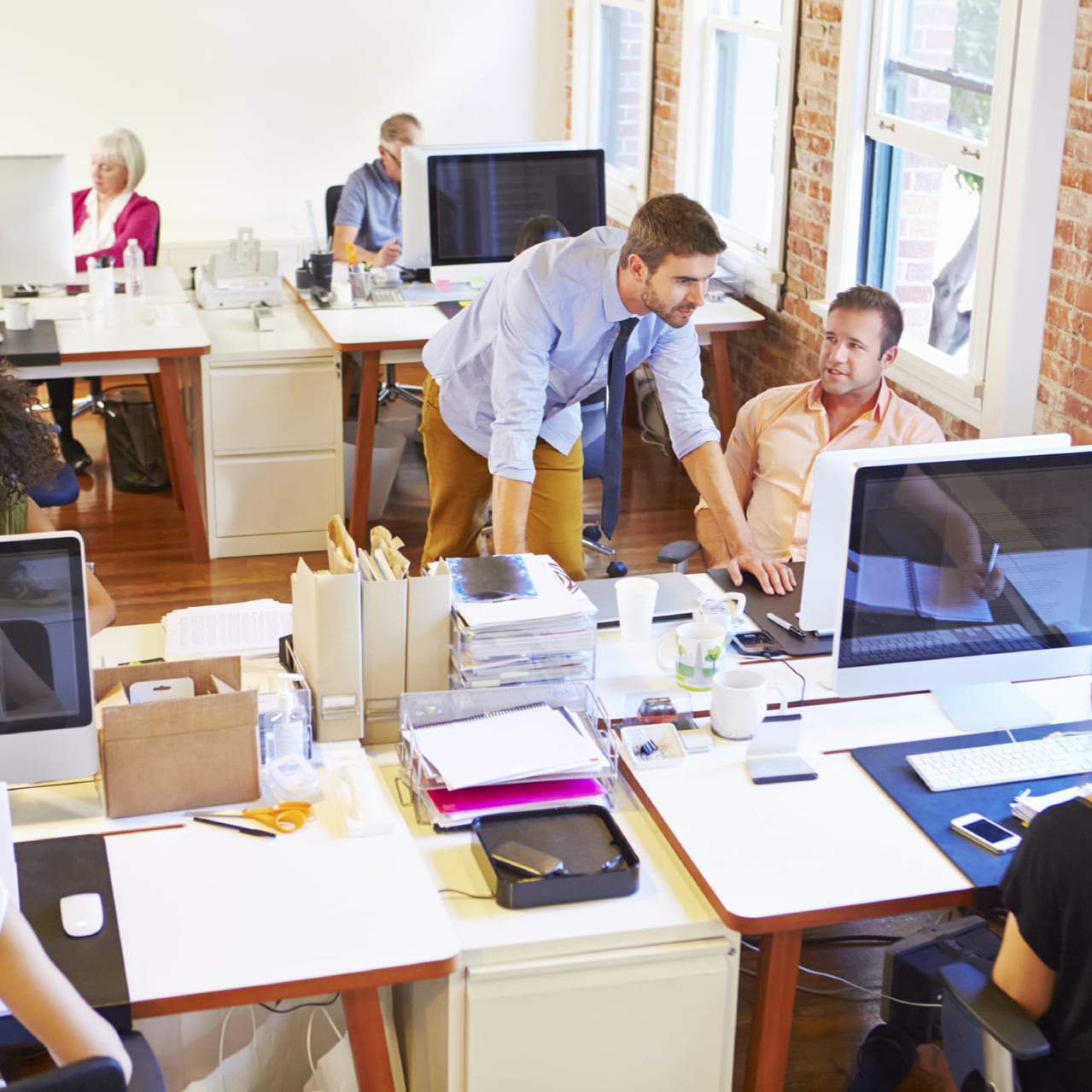 The Georgia Office of State Administrative Hearings (OSAH) is a state tribunal whose purpose is to resolve disputes between the public and state agencies. OSAH hears cases involving professional licensing as well as, among others, disputes involving the Georgia Department of Revenue and Department of Labor.
Mr. Mitchell formerly worked for a specially appointed Assistant Attorney General in the State of Georgia. In this capacity, Mr. Mitchell negotiated settlements between licensees and state agencies. In addition, Mr. Mitchell is experienced in handling administrative law hearings before OSAH both on behalf of the state licensing agencies and individual licensees.
Currently, Mr. Mitchell uses his experience representing state agencies to assist individuals and businesses that have been denied state licenses, as well as those who are under investigation or subject to sanctions or license revocation proceedings.
The Mitchell Law Group also represents individuals and business in proceedings against the Departments of Revenue and Labor.
If you would like to arrange a consultation to learn more about The Mitchell Law Group, please contact us.