Accident Attorney Marietta GA
Whether you were injured in a car accident, a motorcycle crash, or a collision with a semi-truck, there are certain things that a personal injury lawyer will do in any motor vehicle accident case.
Investigate the cause of the accident and establish who was at fault (there may be more than one cause).
Establish who was at fault (more than one person may be at fault).
Document the extent of injuries and the medical and rehabilitation treatment that will be needed in order for the injured person to recover.
If injuries are severe, identify the lifetime cost of medical care, required services and other needs.
This work is essential to ensure you receive the compensation you deserve after a negligent accident. By working with an experienced attorney and a law firm dedicated to bringing personal injury and wrongful death claims, you will have access to the expert investigative and medical resources needed to build and prove your case.
At Mitchell Law Group, we have many years of experience helping injured people throughout Georgia recover money damages after a car accident, semi truck and tractor trailer crash, bus collision, railroad crossing accident, dump truck collision, and motorcycle accident.
INVESTIGATING GEORGIA MOTOR VEHICLE ACCIDENTS
Understanding the cause of an auto accident and who was at fault can be straightforward or it can be anything but simple (especially in truck accident cases). With the help of investigators and accident reconstruction experts we work to establish the cause of the accident or the conditions that caused unusually severe injuries.
Driver negligence is most often the cause, but other causes or contributing factors can include drunk driving, badly designed roadways, lack of signage, roadway defects, poor line of sight because of construction equipment, poorly maintained railroad crossings, etc.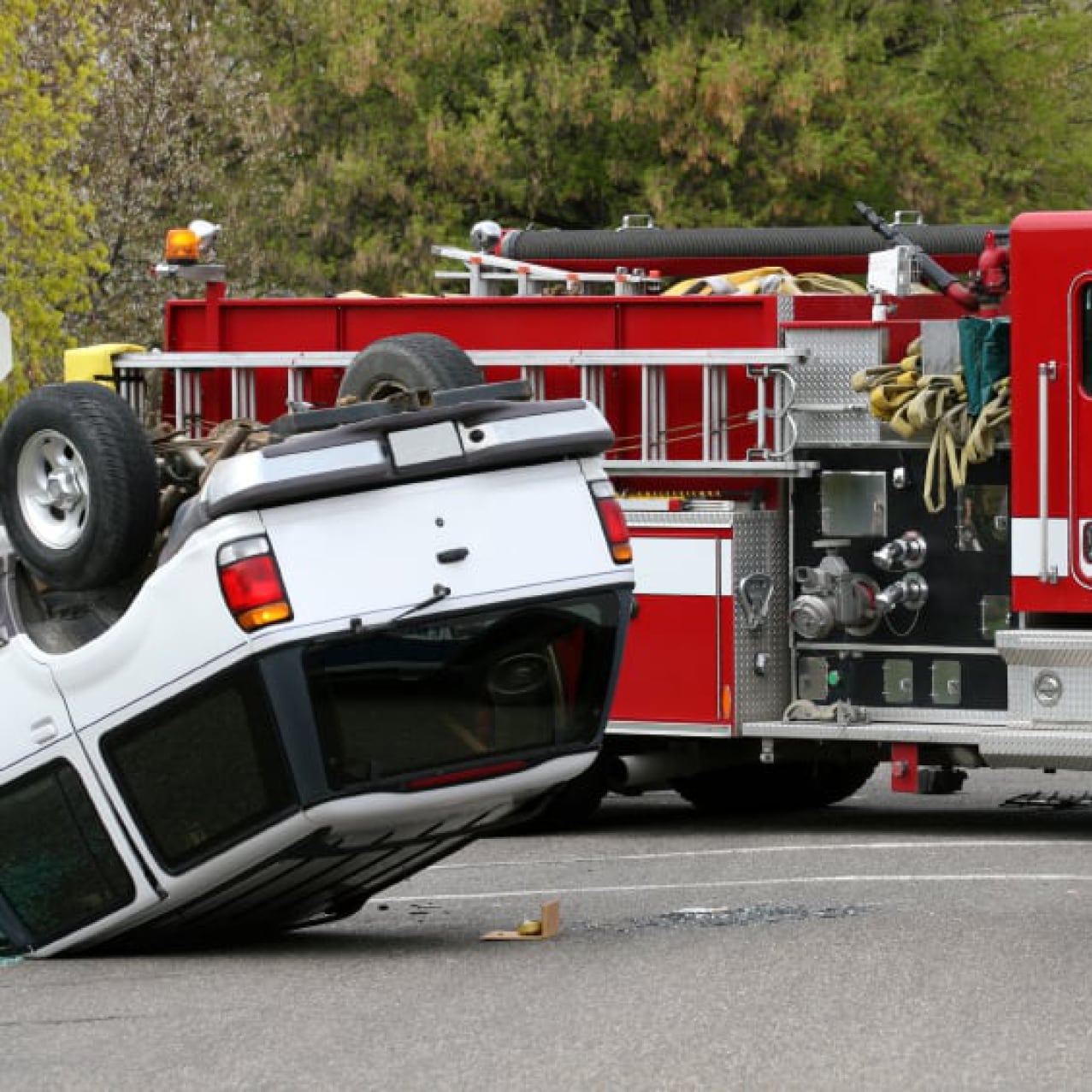 Cars and trucks themselves may be at fault. When a person suffers serious injury or death in an accident where they should have been able to walk away uninjured, it may be necessary to investigate whether bad auto design (SUV rollovers, car fires) or defective equipment (defective air bags, defective seat belts, defective tires) played a role.
DOCUMENTING INJURIES AND MEDICAL TREATMENT PLANS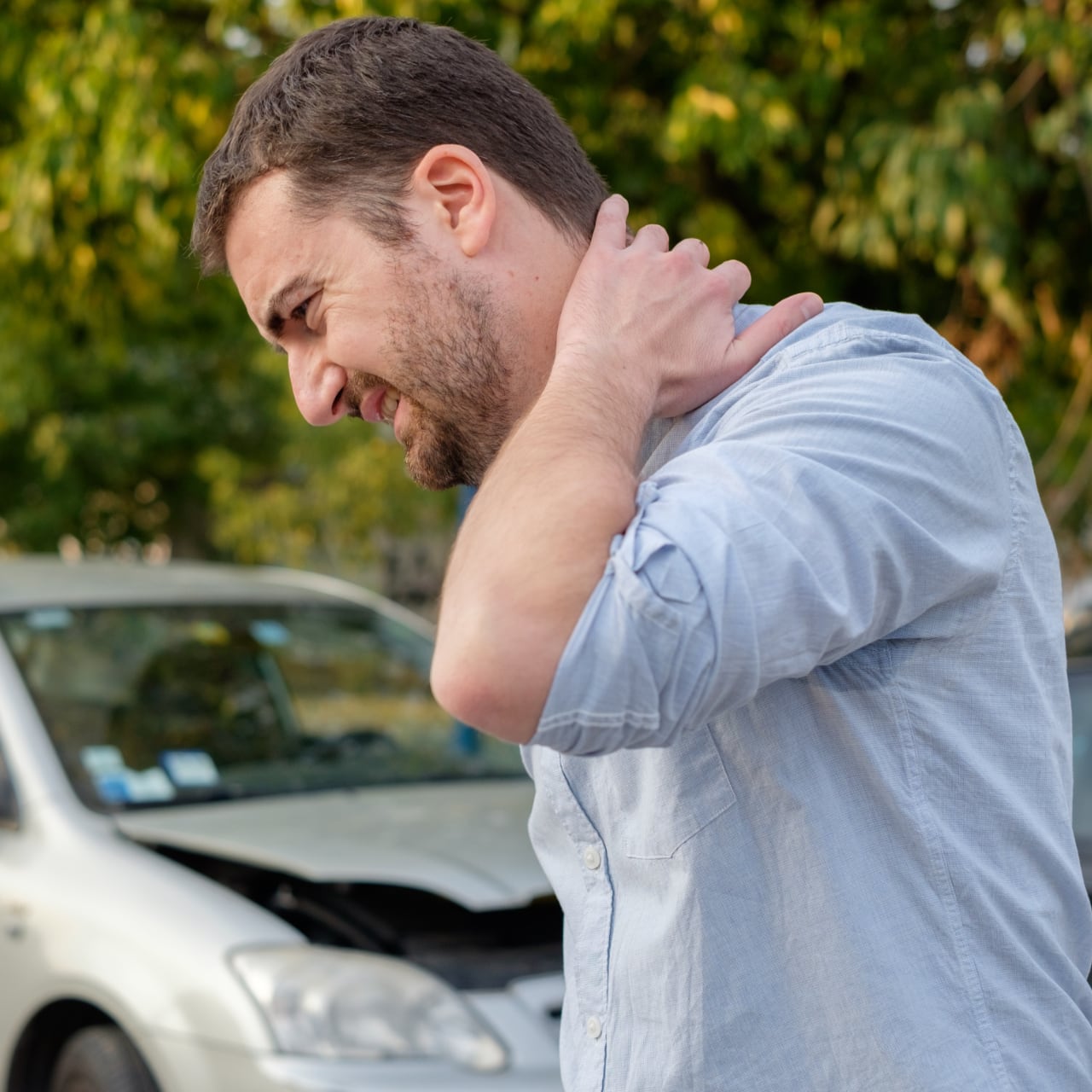 We have extensive experience helping people with catastrophic, life-changing brain and spinal cord injuries who often require ongoing care and support. We also work with many people who have suffered orthopedic, knee and leg injuries, some of which seem minor at the time of the accident but become more severe.
Complications can develop weeks or months after an accident. If you accept a settlement offer before the full extent of your injuries are known, it is unlikely you will receive adequate compensation.
At Mitchell Law Group, we have worked with hundreds of injured people throughout the State of Georgia. We are sensitive to the types of complications that can develop and we help our clients access medical specialists who can give them an accurate assessment of their condition. Our goal is to ensure you receive what your case is worth.
Contact us today to schedule a consultation.