Child Care Attorney Marietta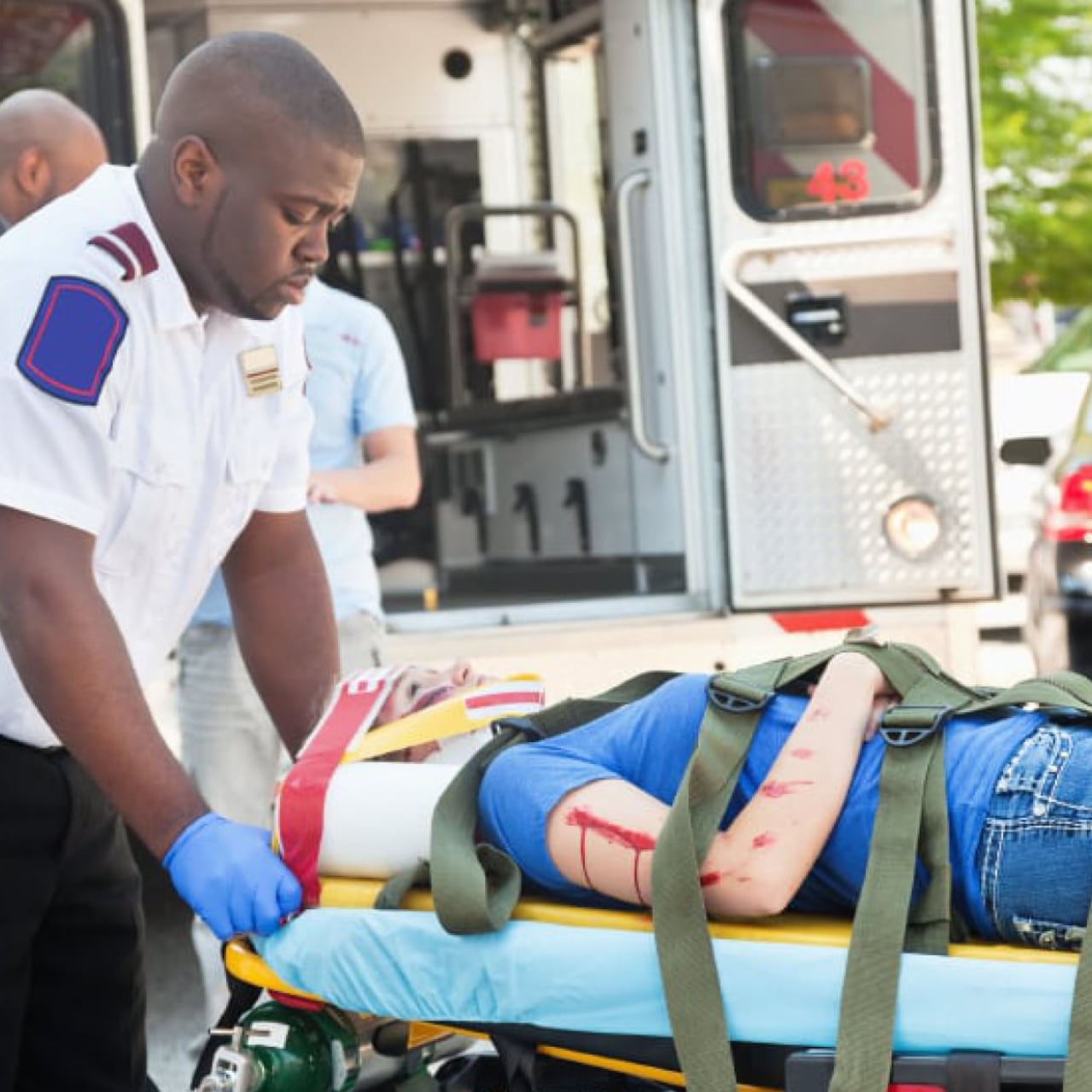 The Mitchell Law Group is Metro Atlanta's premier child care litigation firm. When choosing an attorney to handle your child's injury at a child care facility, it's vital to pick one that has the unique understanding that comes with years of experience in the field.
Learn more about The Mitchell Law Group, please contact us.