Licensing Law Attorney Marietta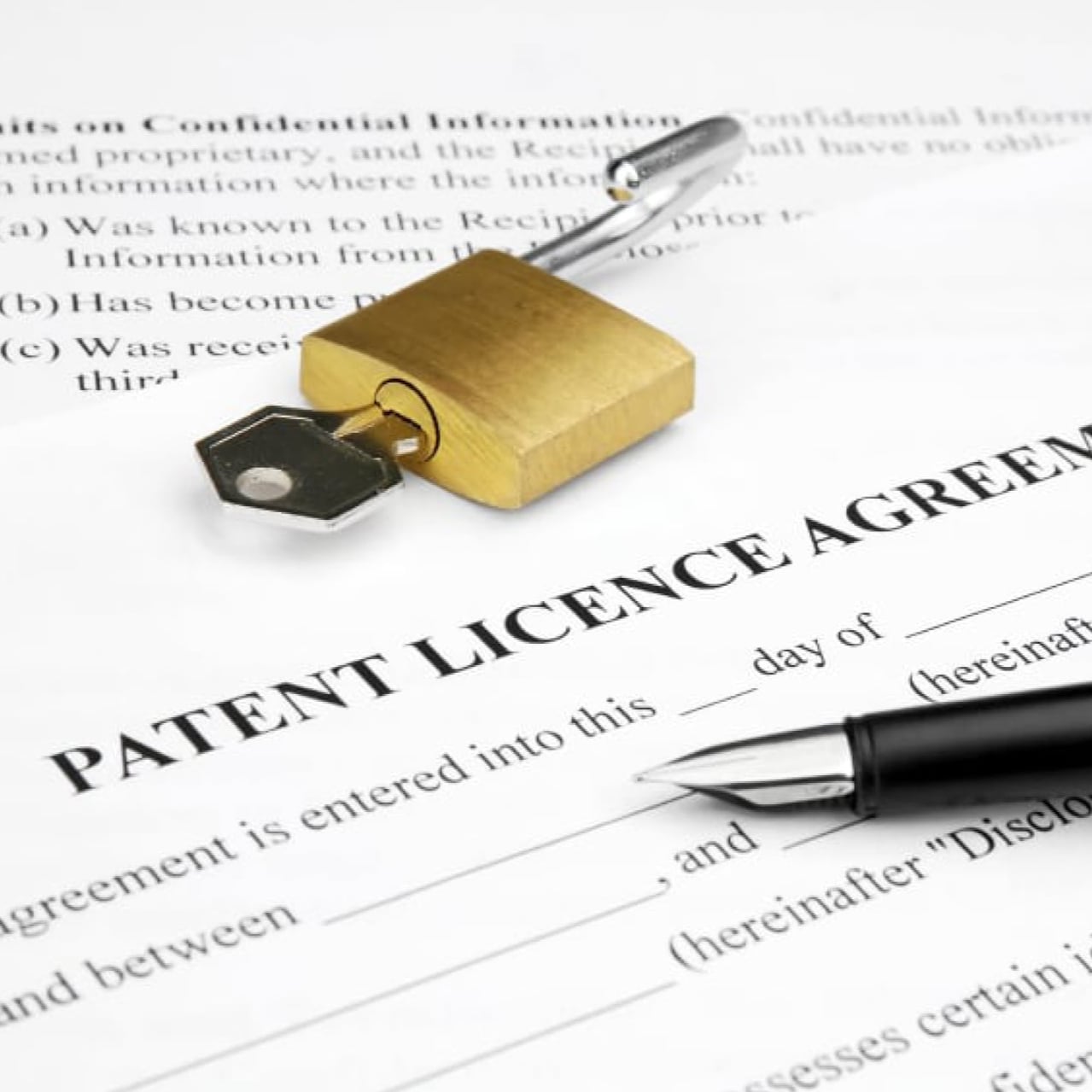 The Mitchell Law Group represents those individuals and business that are required to maintain a state issued professional license to practice or work in their chosen profession.
Mr. Mitchell has extensive experience representing these licensees throughout the state in proceeding before the various state licensing boards at the agency level, and at administrative hearings before the judges at the Office of State Administrative Hearings (OSAH) involving license revocation and other disciplinary action proceedings.
These licensees include but are not limited to doctors, dentist, nurses, occupational therapist, teachers, police officers, social workers, general contractors, pest control operators, mortage brokers, real estate sales people, broker and appraisers, funeral directors, Bright from the Start, liquor license, and WIC license holders as well as those applicants who are trying to obtain a license.
These proceedings generally involve situations where the agency is charging that the licensee violated the law, regulations, or professional standards governing the profession. They can also include allegations of incompetence, impairment, or mental or physical disabilities. Finally, these cases can also involve circumstances where the applicant or licensee is convicted of a crime.
If you have been denied a professional license or are aware that your license is currently being investigated and would like to arrange a free consultation to learn more about the Mitchell Law Group, please contact us.