Immigration Attorney Marietta GA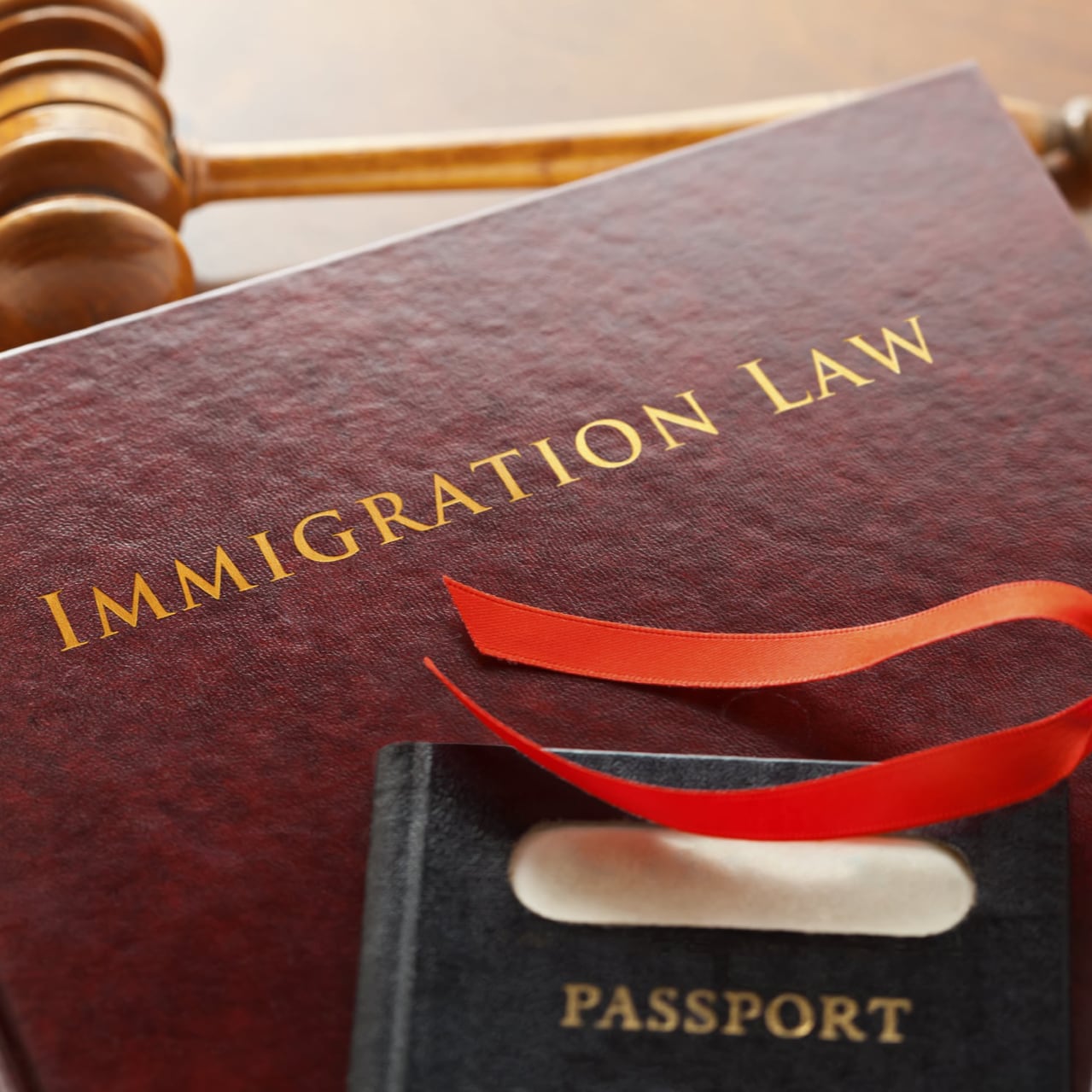 If you have been contacted by the Immigration Court and are in deportation and removal proceedings, there are several things to consider in determining whether you are a viable candidate for an adjustment of status.
Read More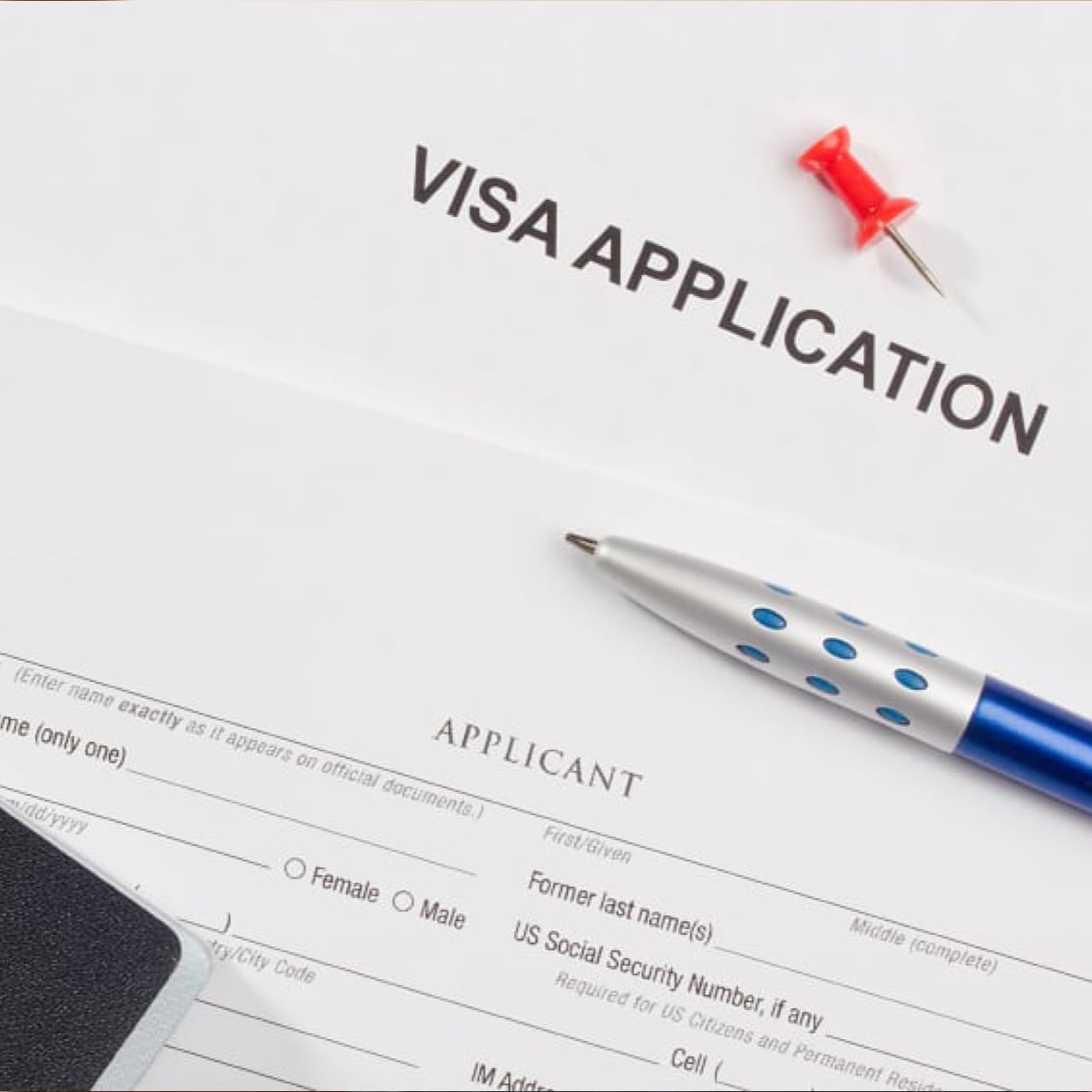 If you are married to a United States citizen or legal permanent resident, you may be eligible to adjust your status and obtain a Green Card. This process will allow you to work, obtain a driver's license, and put you on the pathway to citizenship.
Read More
Whether you or a loved one are seeking to become a permanent resident, a naturalized citizen, seeking asylum, or sponsoring family members to become permanent residents, immigration law can be overwhelming. In addition, immigration laws are currently changing. Seeking the help of an immigration lawyer in the Atlanta area can provide you with crucial legal advice and guidance to help you through the complex immigration process.
Individuals from all over the world come to the United States to escape inhumane living conditions, for the opportunity for a better life, or for a variety of other personal reasons. There are several ways an immigrant can pursue the path to working or living in the U.S. or to becoming a citizen.
Visas
There are two types of visas available to those who wish to enter into the United States: immigrant visas and non-immigrant visas.
Immigrant Visas (Green Cards)
Immigrant visas are intended for those who wish to remain in the United States and make the U.S. their permanent residence. There are several types of immigrant visas, each with their own requirements and processes. Immigrant visas can be obtained through various means, including:
Family Immigration
Employment Immigration
Foreign Fiance Immigration
Non-Immigrant Visas
Non-immigrant visas are for those that wish to remain in the United States for a limited time for a specified purpose. There are several types of non-immigrant visas, for example:
Student
Temporary agricultural worker
Diplomat or foreign government official
Naturalization
Naturalization is the process by which an individual born outside of the U.S. becomes a U.S. citizen. Per the U.S. Citizenship and Immigration Services, before applying for citizenship, you must meet several requirements including: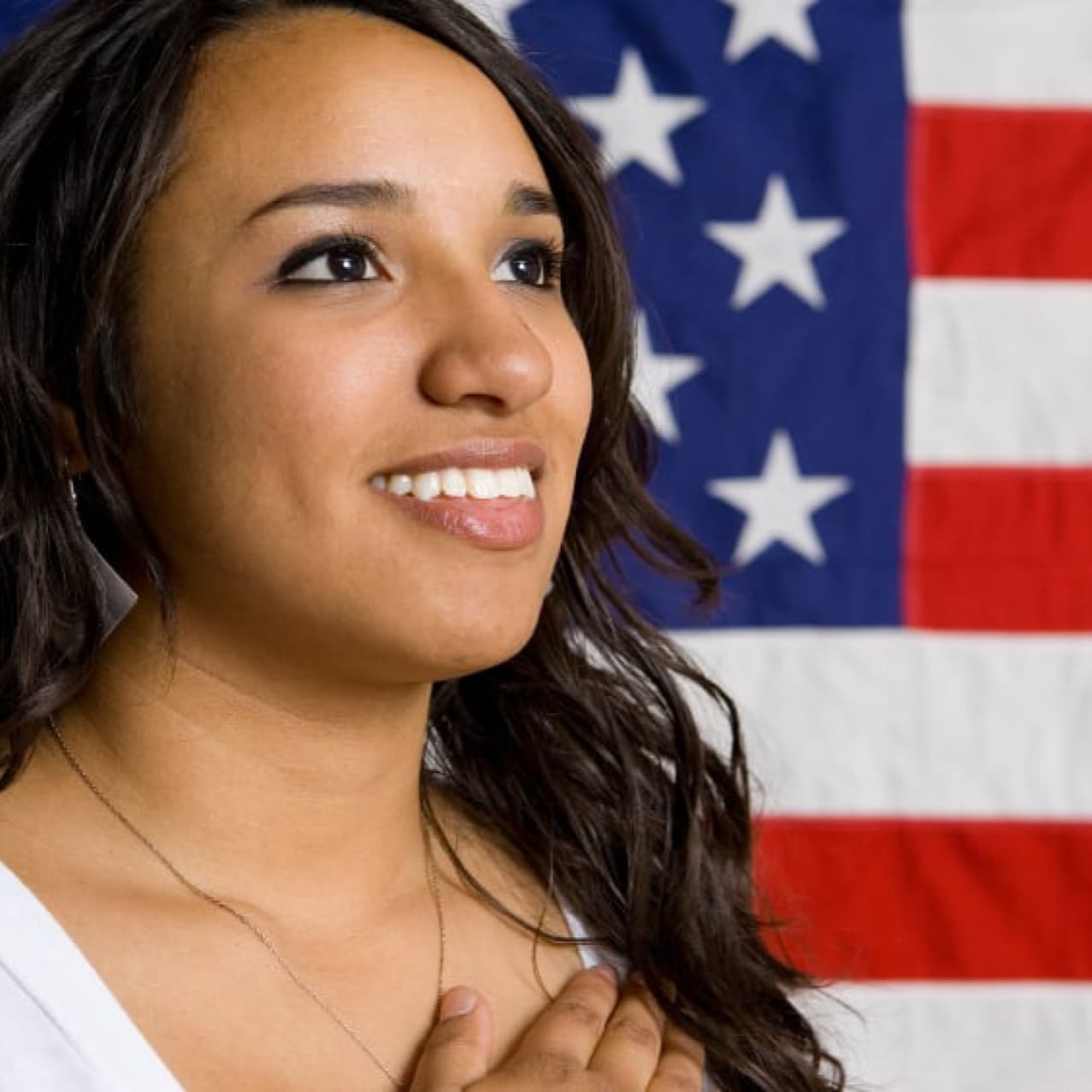 Being at least 18 years of age
Filling out a Form N-400, Application for Naturalization
Have a Green Card for at least five years
Continuous residence for at least five years
Physical presence in the U.S. for at least 30 months out of five years immediately prior to filing the Form N-400
Live for at least three months in the state where you apply
Be of good moral character
Show an attachment to the ideals of the United States
Read, write and speak basic English
Understand basic U.S. history
Take an oath of allegiance to the U.S.
Asylum
Individuals and families that suffer persecution in their own country may wish to come to the United States to escape and to seek protection. To apply for asylum, you must do so within one year of your arrival into the U.S. There are exceptions, however, and you may be eligible to apply for asylum despite being in the U.S. for more than one year.
Speak with an Atlanta Area Immigration Attorney
Immigration law is complex and confusing, however, it is crucial to understand for those wishing to work or live in the United States or for families hoping to stay together in the country. Call attorney Tom Mitchell of the Mitchell Law Group to discuss you or your loved one's immigration goals.
Learn more about The Mitchell Law Group. Please contact us.