If you are charged with a crime it can be life changing and scary. Showing your innocence can be tricky and complicated. At The Mitchell Law Group our defense attorneys have the experience to Fight for your Rights to keep you out of jail, and out of the criminal justice system. We represent clients in Misdemeanor and Felony cases.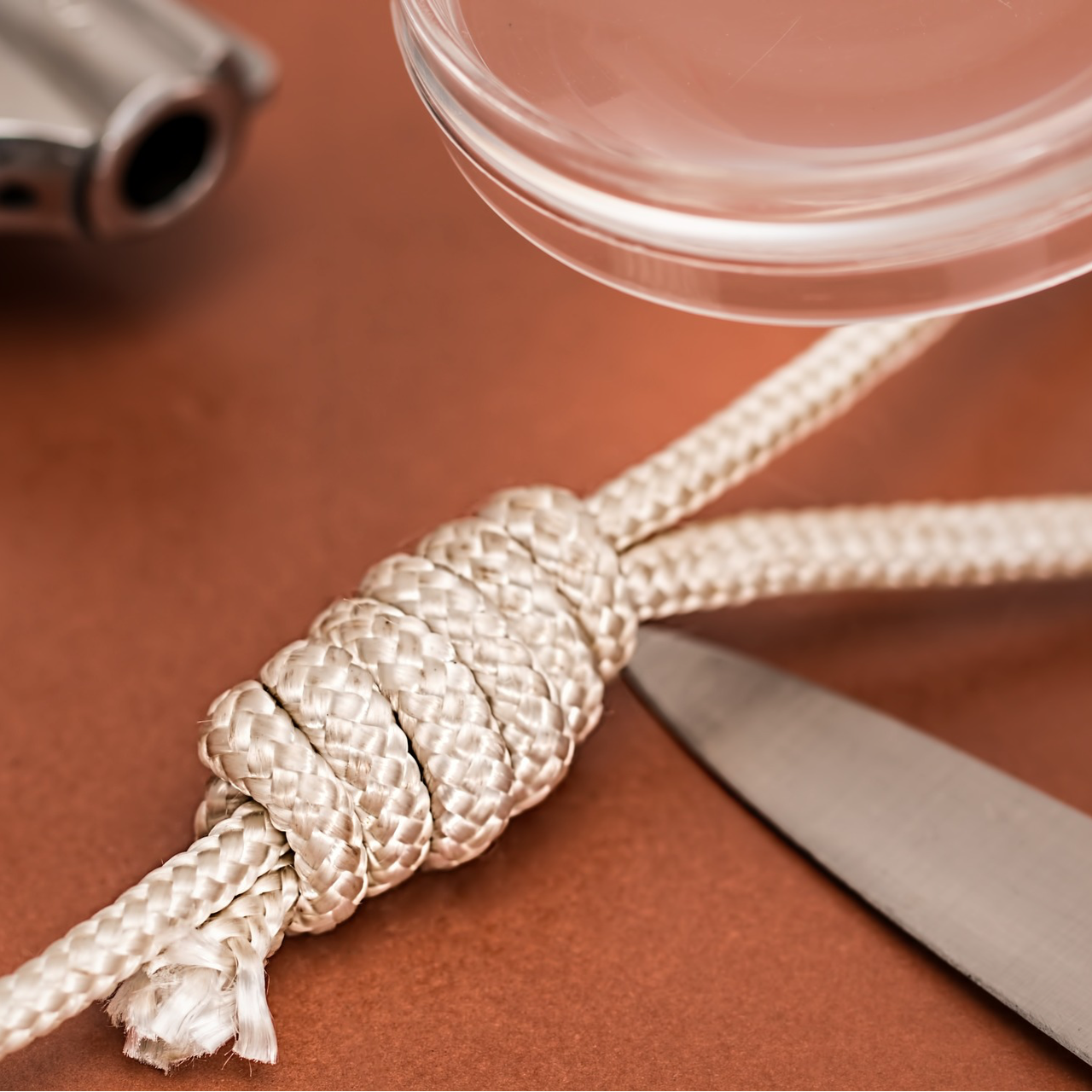 Fulton, Cobb, Cherokee
County Criminal Defense Attorneys
If you've been charged with a crime our attorneys will meet with you and explain the process and then guide you through your case. We will work with you, your family, and your witnesses to come up with a strategy to get your case dismissed or minimize the consequences from the crime that you have been charged with. Contact us if you need a criminal defense attorney.
Illegal o
r
Undocumented and Immigration consequences
If you are illegal or undocumented in the United States, then your arrest and conviction of almost any serious crimes can have a significant impact on you and your family. A conviction could serve to preclude you from obtaining legal status in the United States and could even result in deportation. At The Mitchell Law Group we make sure that we consider the immigration consequences in guiding you through your criminal case. For more information on Immigration, please review the Immigration Law section of our website.
Criminal Defense Strateg
y
It is important to note that just because you have been arrested or charged does not mean that you are guilty or that you should pled guilty. In any criminal case the State (prosecutor) has the burden of showing evidence to prove each element of the crime that you have been charged with, beyond a reasonable doubt. This is the highest legal standard and is a very strict standard for the prosecution to prove. As your attorneys, it is our job to work with you, witnesses and other evidence to undermine the State's case to create doubt in the mind of the judge or jury.
In addition, prior to trial we have other tools provided by the Constitution and Criminal Code that we use to prepare your case for a favorable final disposition or trial. This includes an investigation into affirmative defenses, such as statute of limitations, consent, entrapment, self-defense, and many more. We can also file motions to exclude illegally obtained evidence, compel witnesses, etc. To make the most of these defensive tools, it is important that you choose the right attorney, a criminal defense attorney who practices in the Court where your case is pending, understands the nuances of the law, and can present your case in an effective matter to the Court.
Bail or Bond
The attorneys at The Mitchell Law Group are available 24/7 to assist with filing for Bail Motions, requesting a Bond Hearing , or other emergencies.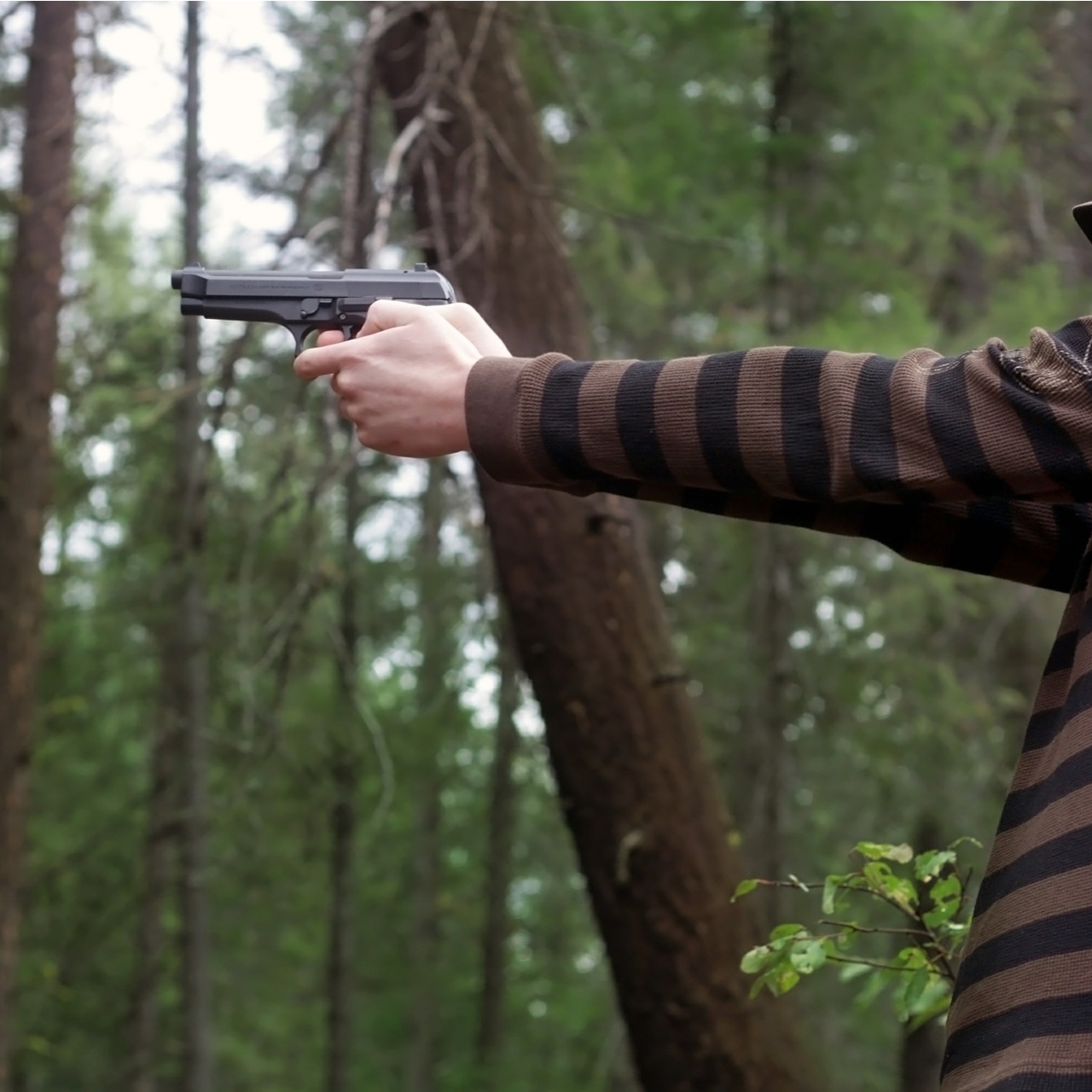 Small Firm Attention With Big Firm Results
At The Mitchell Law Group we represent clients in Fulton, Cobb, Cherokee, Douglas, Forsyth, Paulding Counties, and other Municipal and City Courts throughout Metro Atlanta and the State of Georgia. To learn more about your legal rights and how we may be able to defend your case Contact us today to a consultation.